Smile World Dental
Smile World Dental is a Salida based family dentist practice that treats patients of all ages. We are committed to delivering the highest quality dental care and do so using advanced dental equipment. We are a cosmetic dentist that offers services like checkups, teeth cleaning, crowns, veneers and more.
We also perform emergency dentist services that include bonding, root canals, crowns, and bridges. As a local dentist, we create lifelong relationships with our patients and their families and work to ensure that they receive treatments in a comfortable and relaxed environment. Dr. Prakash K. Sojitra and our staff invite you to schedule an appointment by calling (209) 543-0555 and experience why our patients think Smile World Dental is the best dentist in Salida.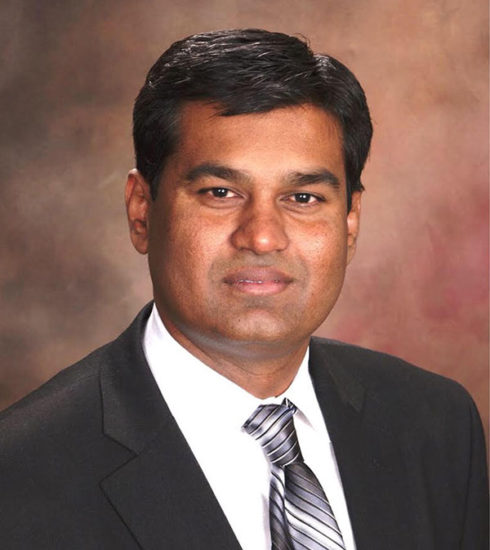 Dr. Prakash K. Sojitra, D.D.S.
Dr. Sojitra earned his dental degree from the USC School of Dentistry. During his DDS studies, he attended IV sedation and dental emergency courses. Dr. Sojitra has also attended courses on full-mouth implant reconstruction as well as single- and full-mouth dental implant restoration. Additionally, he has completed an externship in dental anesthesia at Loma Linda University.
Dr. Sojitra stays up-to-date with recent advances in dental treatment and procedures through continuing education courses.
Smile World Dental is the result of Dr. Sojitra's goal to create a modern, state-of-the-art dental facility that focuses on advanced dental care for his patients.
He is a member of American Dental Association, Academy of General Dentistry and California Dental Association.
Dr. Bhavini Shelat
Dr. Shelat has been serving children in Central Valley Community since 2008. She currently resides with her family in Modesto, California.
She considers herself very fortunate to have studied in India and continued her education in the USA, as both schools of thought have contributed to her profession.
She passed her dental licensure examination – WREP from Loma Linda.
She is a member of the American Dental Association, CDA and Yosemite County Dental Society.
She loves to spend quality time with her son who is seven-years-old and her husband, Dr. Prakash Sojitra, DDS.